Get Your Smile Back!
Improved quality of life through advanced oral surgery and dental implants
Oral and Facial Surgeons of Michigan
Your full scope oral and facial surgery practice

Honored to be featured on American Health Front – October 2023!
AMERICAN HEALTH FRONT is the longest-running medical news program on network television regarding American health and has been educating households nationwide since 2002.
AMERICAN HEALTH FRONT is BBB accredited with an A+ rating for over 20 years.
As oral and maxillofacial surgeons, we manage a wide variety of problems relating to the mouth, teeth and facial regions. We practice a full scope of oral and maxillofacial surgery with expertise ranging from dental implant surgery and wisdom tooth removal to corrective jaw surgery. We also diagnose and treat facial pain, facial injuries, and fractures.
Wisdom Teeth
Wisdom teeth are the most frequently removed teeth
If you're feeling pain or discomfort, don't delay and come in for a consultation today!
Dental Implants
Think of dental implants as artificial tooth roots, similar in shape to screws.
Full Arch Implant Restoration
Full Arch Implant Restoration
Full Arch Rehabilitation can greatly improve your quality of life.
Wisdom Teeth
Orthognathic (Jaw) Surgery not only improves facial appearance, but also ensures that teeth meet correctly and function properly.
Dental Implants
Oral and Facial Surgeons of Michigan is committed to providing our patients with the best care possible. As part of this commitment, we have added 3D cone beam CT scanners to both our Waterford and Brighton Offices.
Full Arch Implant Restoration
We are trained, skilled, and uniquely qualified to manage and treat facial trauma. Whether you've suffered minor or serious injuries to your face and head, we are here to help.
Four convenient locations across Southeast Michigan
Stop by your closest office for a consultation today!
Brighton Office
9880 E. Grand River
Suite 150
Brighton, MI 48116
PH: (810) 227-2626
FAX: (810) 227-8532
Clarkston Office
5885 S. Main St.
Suite 4
Clarkston, MI 48346
PH: (248) 625-6252
FAX: (248) 625-6799
HartlandOffice
11525 Highland Road
Suite 11
Hartland, MI 48353
PH: (810) 632-4545
FAX: (810) 632-9397
Waterford Office
4250 Pontiac Lake Road
Suite B
Waterford, MI 48328
PH: (248) 674-0303
FAX: (248) 674-2947
Experience comfortable, modern dentistry with our experienced team. At Oral and Facial Surgeons of Michigan, patient care is our top priority!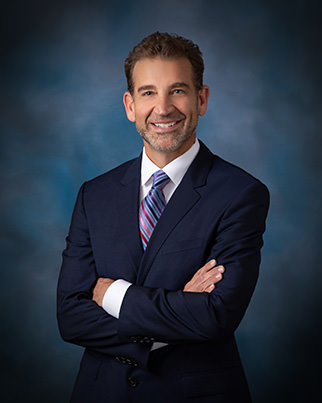 Dr. Bryan Johnson
Clarkston Office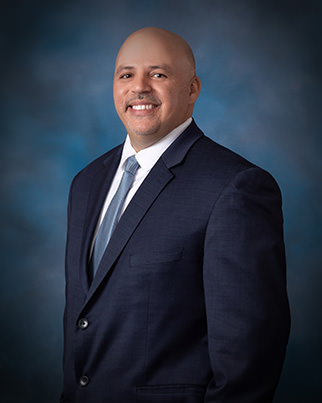 Dr. Marvin Jabero
Hartland Office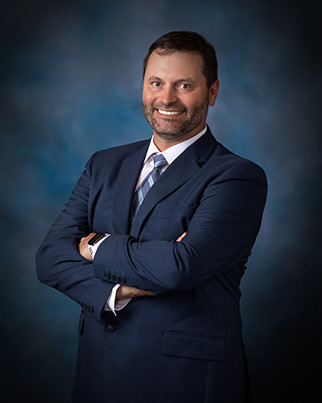 Dr. Matthew Pinsky
Brighton Office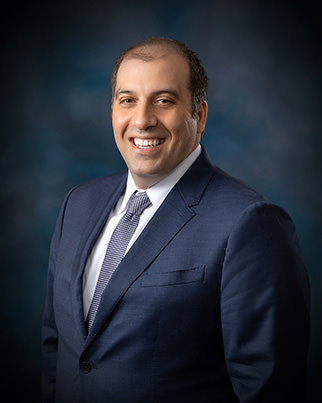 Dr. Andrew Meram
Brighton & Waterford Offices
Your feedback is important to us
May I Please take this Opportunity to Express that Dr. Bryan Johnson, His Assistant Sarah, and His Entire Office Staff are the Best Group of Kind, Caring, Professionals I have ever met. Dr. Johnson Explained Everything to me and took special time to make sure I understood well. Dr. Johnson is Very Gentle in his technique and made a rough experience for me go totally flawlessly. I would not hesitate to call on him again if needed. I Trust and Respect Dr. Johnson and highly recommend him to anyone in need of Oral Surgery. Thank You for the opportunity to Express my Experience with this Exceptional Great Oral Surgeon! Thank You Again! Dr. Johnson and Staff!
From our initial phone call to the day of the procedure, could not have asked for a more positive experience. Great staff, excellent consult with Dr. Pinsky, who not only explained all treatment options but listened to us and allowed us to work with him on what was the best option for my husband. We were told the cost for everything that was to be done prior to getting started so we knew exactly what to expect. This is a calm, professional office with good vibes. Highly recommend!
I had an amazing experience with Dr. Jabero and his team. They listened to my concerns and assured me that I was in safe hands. I came to the office with severe anxiety and left smiling and extremely impressed. Highly recommend especially for people with anxiety.
I have nothing but GOOD things to say about our entire experience with Oral & Facial Surgeons of Michigan-Waterford/Dr. Meram. From x-rays, to virtual consultation, to the actual surgery (wisdom teeth removal), I was very happy. Office staff was extremely informative and pleasant to work with. Surgery day was well organized and on time. I would recommend Dr. Meram to anyone.
Huge shout out to the team at Oral & Facial Surgeons of Michigan. I had to have a procedure done that I was extremely nervous about. From Haley- scheduling to check in, Melissa with pre-op through post op, and the exceptional treatment from the doctor, my experience was seamless and painless! Everyone was competent, skilled and compassionate. I am thrilled and would highly recommend them to anyone.
WOWZA!!! What more can I say?!? Dr. Johnson and staff are 100% amazing!!! Dental work is completely terrifying for most individuals (including me). With my hands trembling I sat in the chair almost in tears waiting for the extraction procedure to begin. ALL surgical staff made the experience super comfortable and assured me the procedure isn't that bad. By the end, I was laughing and couldn't believe i had myself all worked up for nothing. Go see them!!! Don't hesitate!!!
This is a fabulous office! Dr.Jabero and his staff are so friendly and welcoming. Dr. Jabero is amazingly knowledgeable. His focus is for the wellbeing of his patient. I was impressed and will be referring Dr. Jabero to everyone that I know.
I recently had the pleasure of visiting Dr. Pinsky and it was an absolutely fantastic experience from start to finish. The office staff were warm and friendly and made me feel welcomed and comfortable.
Dr. Pinsky took the time to carefully listen to my concerns and answer all of my questions.
I would highly recommend Dr. Pinsky to anyone in need of dental surgery or related services.
If you're looking for a Great Oral Surgeon Dr. Andrew Meram is awesome! He's close to home on Pontiac Lake Road across from Meijers in Waterford! I was definitely a little afraid but his manner of explaining to the procedure to me was enlightening. The staff was also very nice and helpful!
Find out how you can get your best smile back today!
This contact form should not be utilized for communicating private health information.