Oral & Facial Surgeons of Michigan has partnered with Papaya to make your online payment experience convenient and easy! You can make quick, simple, and secure payments from your phone or computer with no additional processing fees! You will be redirected to our secure payment portal through Papaya by following the instructions below.
Two convenient ways to pay your bill:
Use the Papaya app:
Click the link below.
Enter your mobile phone number to send yourself a link from Papaya.
Download the Papaya app.
Snap a pic and follow the prompts to pay your bill in seconds!
Pay Online through any Internet Browser:
Click the link below.
Click on "I don't have an iPhone or an Android phone".
Fill in Patient and Payment information.
Click Submit.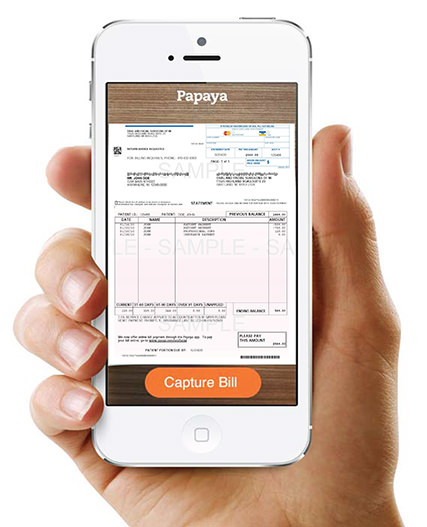 Your payment will be processed within one business day.